Frequently Asked Questions
---
Not sure how to re-order?
Have you missed the order deadline?
Can't decide on what to wear for your photos'
The following links provide details and answers to commonly asked questions in the different areas of the photography that we provide.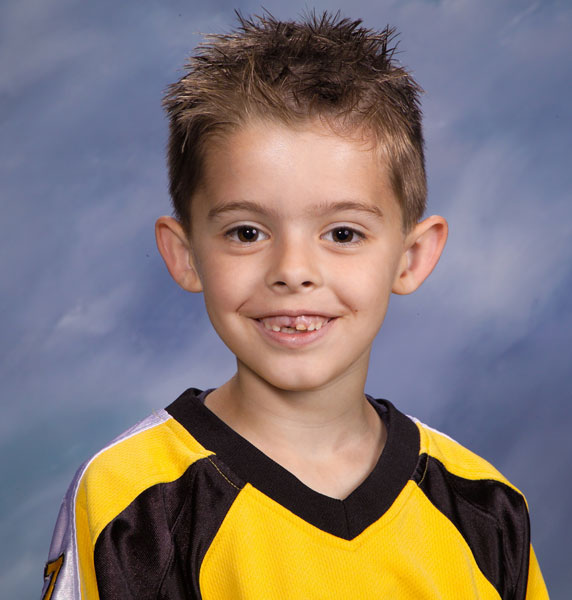 Getting ready for photo day.
Solid colours are best and longer sleeves focus attention on the face and are recommended for close-ups. Try to coordinate your attire from head to toe.
FORGOT TO HAND IN MY ORDER FORM AND MISSED THE ORDER DEADLINE DATE.
Just mail in your order to the address on the form and you'll receive your photos approximately 2 weeks later
I'M NOT HAPPY WITH MY CHILD'S EXPRESSION.
We always come back to a school after the first photo day for retakes and to photography students that were absent. Just have your child come in on that day and we'll photography them again ensuring a better photo for you. There is no charge for retakes.
WILL I RECEIVE THESE PHOTOS IN TIME TO MAIL THEM OUT FOR CHRISTMAS?
All photo packages are delivered 2-3 weeks after the deadline date, all
photo dates are scheduled with Christmas delivery in mind.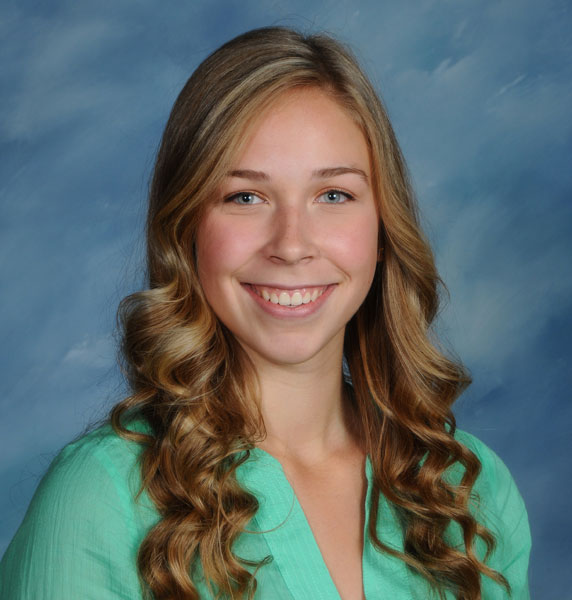 I FORGOT TO HAND IN MY ORDER ENVELOPE ON PHOTO DAY.
A photo was taken regardless of package purchase for the yearbook and an ID card. If you are happy with your ID card photo just bring in your order form on retake day and tell the photographer you would like a package from that photo – no need to take another photo. If you are unhappy with your ID cord photo then we'll take another photo for your package and we'll print a new ID card for you.
I am uncomfortable pre-paying for a photo package I might not like.
This is common for parents of students just starting in Secondary school. We do not offer proof programs in Secondary schools. They're very hard to coordinate in a large school. If you are not happy for any reason with your photo package just have your child come in on retake day, return the package to the photographer and we will take another photo and print a new package at no charge – we do not say no to retakes!
I like my ID Card photo, can I order a package?
Yes, you can. Go to the school office to get an order form or contact us and we'll send one to you. Fill out the form, choose a package and mail it to the address on the form and we'll print and ship your package.
Do the retakes get into the yearbook?
Yes, we make sure to send the yearbook sponsor all the retakes before their deadlines.
YOU CAN ORDER ONLINE AFTER PHOTO DAY.
You can now place your order online after photo day. Just go to the Online Order tab at the top of the home page. Look for your school name and logo. The schools are sorted by photography day, retakes are sorted by date as well. You'll need your student school ID number to login to see the images. Online orders are batched every 2 weeks and might not arrive at the same time as the orders purchased on photo day at the school.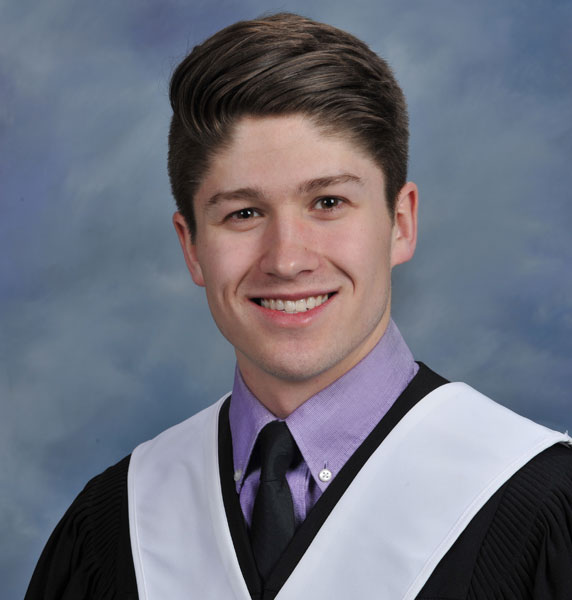 When do I receive my Grad photos?
Grad photos take about 4 weeks to process depending on the time of year. October to February is a very busy time for us, so it takes a little while longer to process orders. March to August things are slower, so turnaround is a little quicker.
What about retouching?
All images that we print for grads are completely retouched. Blemishes and imperfections are automatically done. If you need any other retouching such as birthmarks or scars, you'll need to add a note requesting it to be done. These can be done at no charge as long as they are fairly simple. Any extra retouching required needs to be quoted.
Can you remove Braces?
We can remove braces about most of the time. There are some limitations when it comes to braces and tooth size. The order form asks you to e-mail us your grads name and the pose you would like retouched, we will respond as soon as possible to let you know if it can be done.
I missed the order deadline?
Don't worry if you've missed the deadline. We keep all files indefinitely, so you can place your order at anytime without any extra charges. The deadlines printed on the order forms are for order pick up at the school. If you are not ready to place your order by the deadline just mail it in.
Do the retakes get into the yearbook?
Yes, all retakes make it into the yearbook.